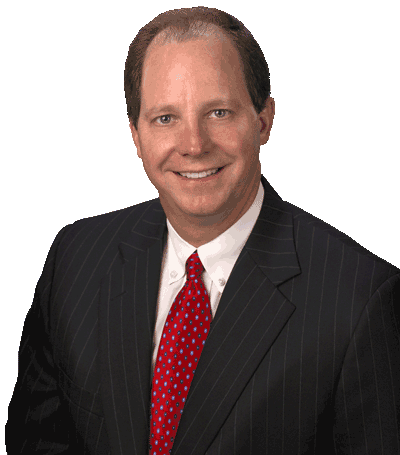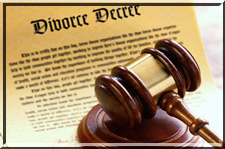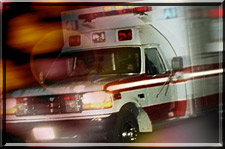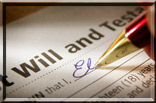 602 Strada Circle Suite 115     Mansfield, TX  76063

We appreciate your interest in our firm and hope to provide you with information about us that should, not only be helpful and informative, but that will help you choose the right attorney for your legal issues and problems. If you are looking for an attorney in Mansfield Texas or in the Dallas/Fort Worth area then give us a call for a free initial consultation.

   Frank W. Pettigrew has practiced as a Family Law attorney for over 30 years. He has concentrated his practice as a divorce lawyer, child custody lawyer, wills and estate attorney, probate lawyer and personal injury attorney. As a family law attorney, he has handled many divorce cases where an experienced divorce attorney was essential to a fair resolution of the case. He handles complicated property division cases that require technical knowledge in many areas of law including real estate, stocks and bonds, financial instruments, and other property interests. He is also a child custody attorney that understands the emotional impact that a long protracted case can have on all family members, especially the children.  He is a divorce lawyer that will minimize the impact on the family and provide creative solutions in a confidential and discrete manner.

   Mr. Pettigrew also assists families with valuable estate planning documents and other valuable documents necessary to keep your family secure.  He prepares wills for individuals, as well as married couples, and can include trust and guardianship provisions for minor children of the marriage.  Part of a basic estate plan includes the preparation of powers of attorney and the directives (living wills).

   If you have any questions that need the response of an experienced attorney in Mansfield, Tx or in the metro area then call the Law Office of Frank W. Pettigrew at (817)437-5700 in Mansfield or (972)606-9000 in Grand Prairie. You may also email your questions by going to
Ask An Attorney
and fill out the short form.
  We look forward to serving you as your trusted family law attorney, personal injury attorney or will and probate attorney.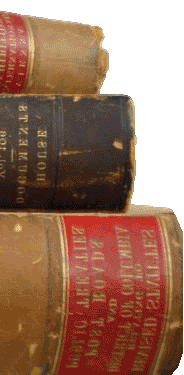 Free Initial Consultation

FREE Initial Consultation

Frank W. Pettigrew is an experienced attorney in Mansfield Texas. Specializing as a divorce attorney, family law attorney, personal injury attorney, as well as will and probate attorney.  See us when looking for attorneys in Mansfield and Grand Prairie Tx.

attorney mansfield texas

attorney mansfield tx

lawyer mansfield texas

attorneys mansfield

divorce attorney mansfield

family law attorney mansfield

personal injury attorney mansfield

wills and probate law mansfield

lawyer mansfield

personal injury lawyer

divorce lawyer

child custody lawyer

probate attorney

probate lawyer

power of attorney

powers of attorney

Frank Pettigrew

Pettigrew attorney

Frank W. Pettigrew - Divorce Attorney Mansfield Texas - Family Law, Personal Injury, Wills & Probate Lawyer